First-footing for the educational programme of EPADYM in 2018 by the 2nd Vocational Highschool of Kozani on the 7th of March at the MBT. The students, who participate in the eTwinning program «Active Citizen Companies», watched attentively the presentation of the plant, and participated in the discussion that followed, regarding recycling in their everyday life. The event was organized in cooperation with DIADYMA S.A..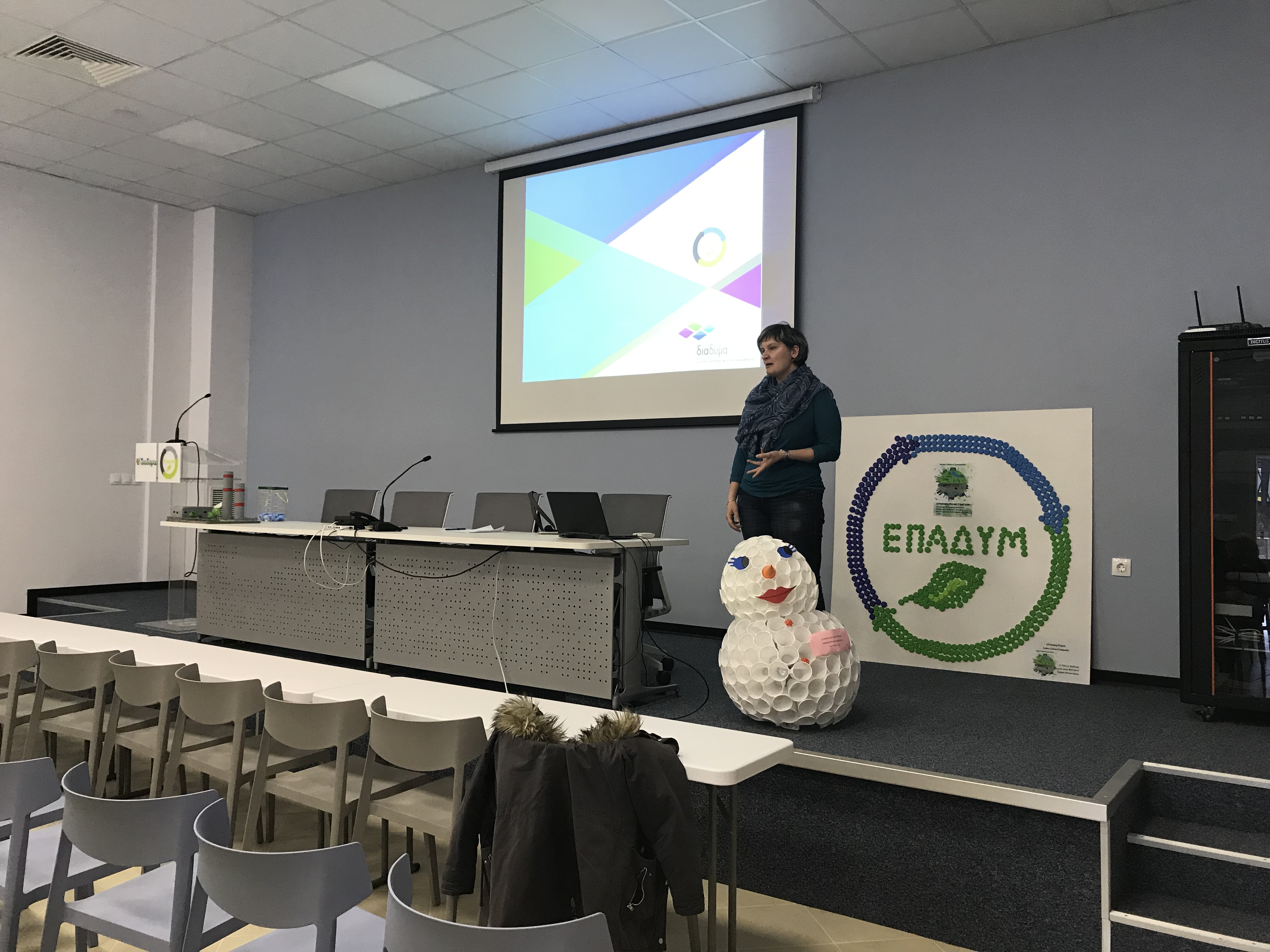 The students also launched the competition, which will run throughout the year, where 3 prizes will be awarded to the best constructions made by the kids with recyclable materials, regardless if these are functional or decorative.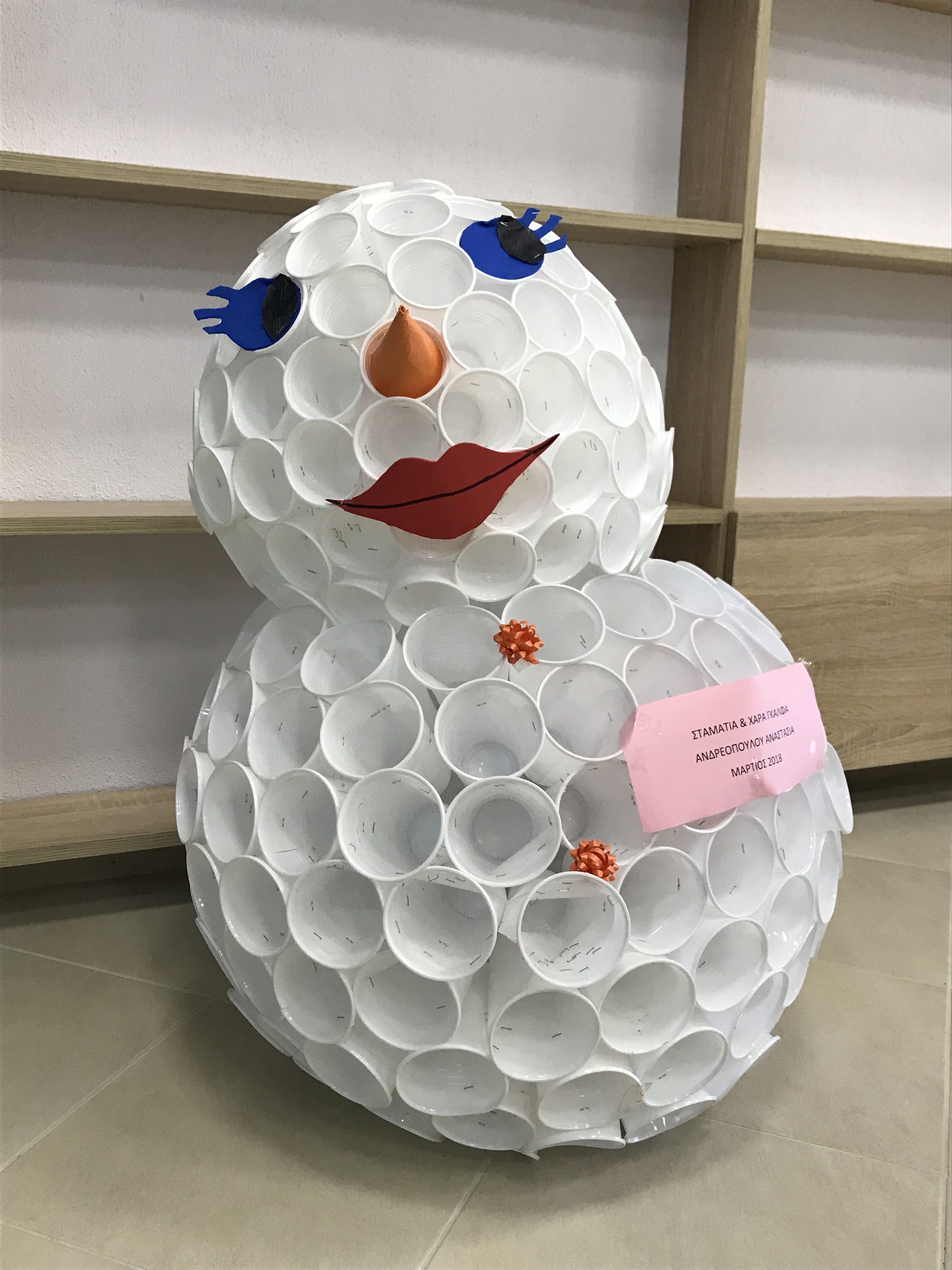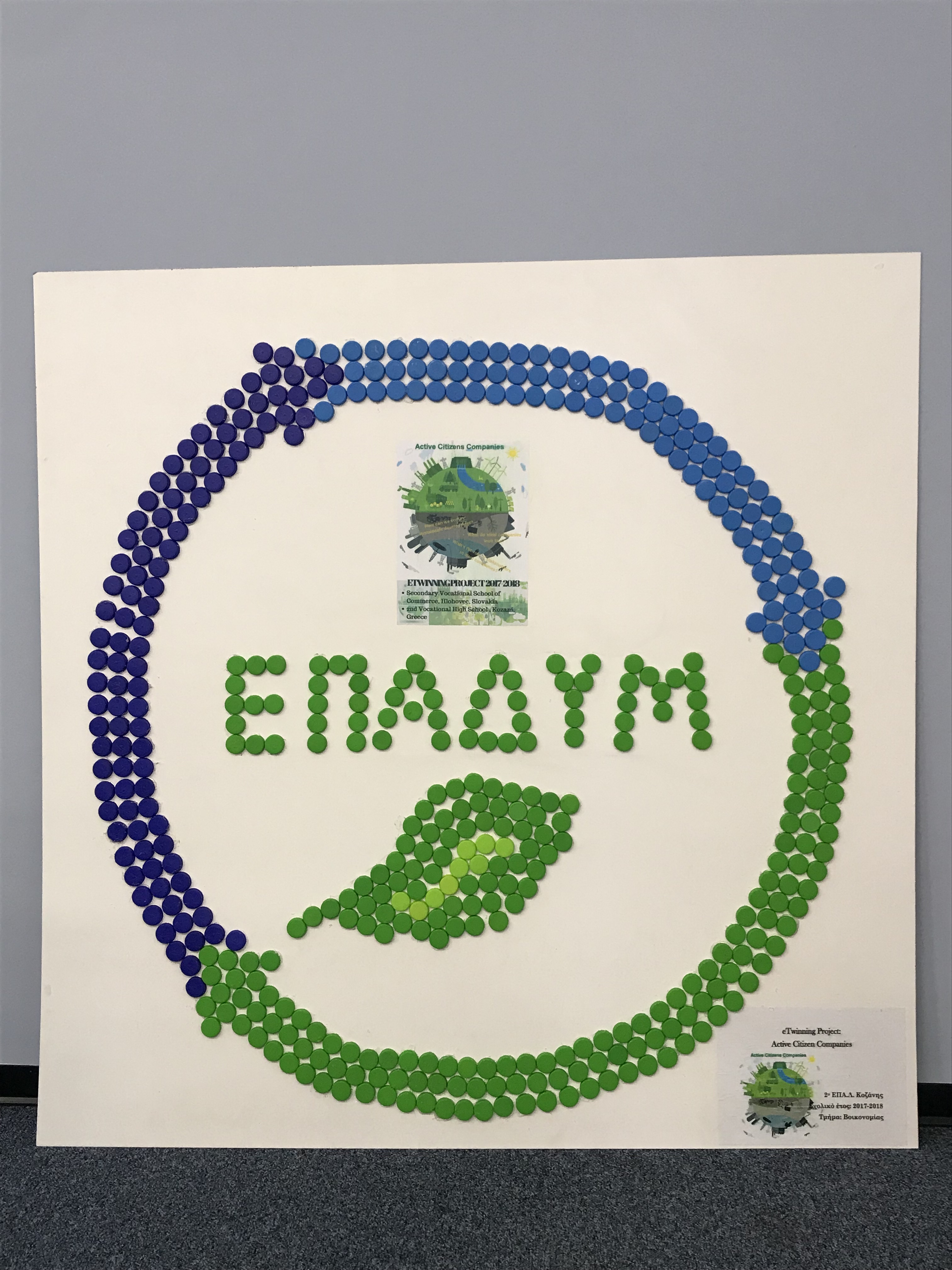 The visit was completed with a brief tour at the various units, where the students had the opportunity to see the plant in full action.