While the plant is running its 2nd year of operation, we have discovered that EDADYM ... also runs with many different talents.
The fastest of all so far is Thanasis Papadopoulos with an almost permanent place on the podium (1st at Eordaikos Dromos, 2nd at Bikos Street Relays, 4th at Lassanios Dromos).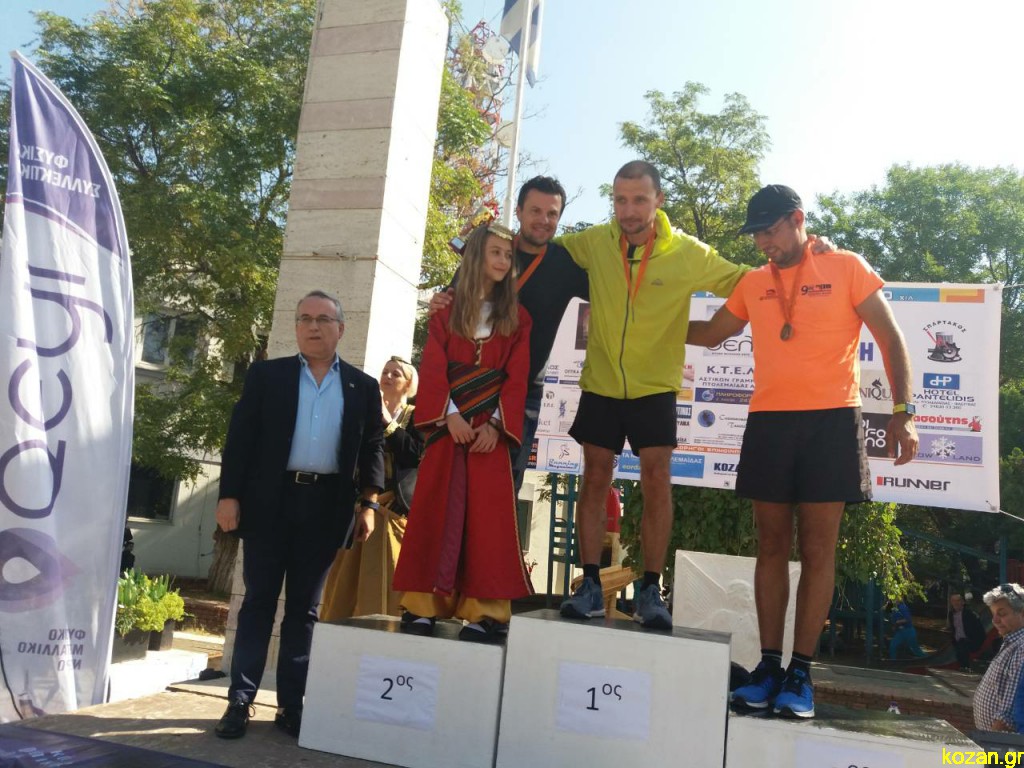 Leaving the 10Ks behind, Alexandros Natsiopoulos and Nikos Perdikaris made their virgin appearance at the Night Half Marathon of Thessaloniki on October 13, 2018.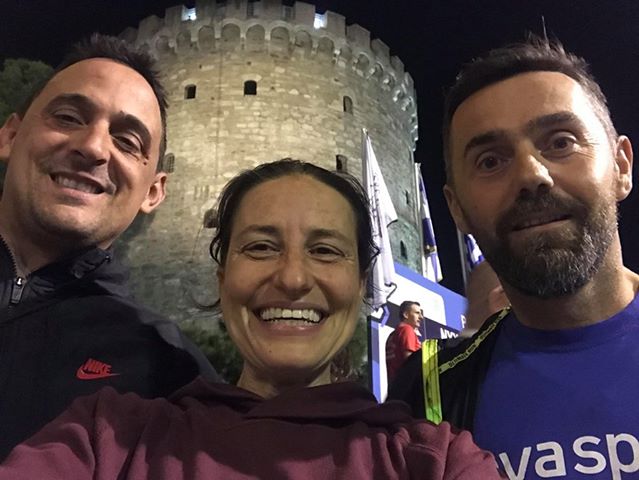 Nikos Viastikopoulos preferred the mountains for at Lefkopigi race 23K in September and then jumped on his bike for the Tzoumerka Deed 76K.
In a parallel universe, Dimitris Hatzis "flew" to the 2nd place of the S1 class of the 3rd Scramble Race at the Regional Championship of Western Macedonia.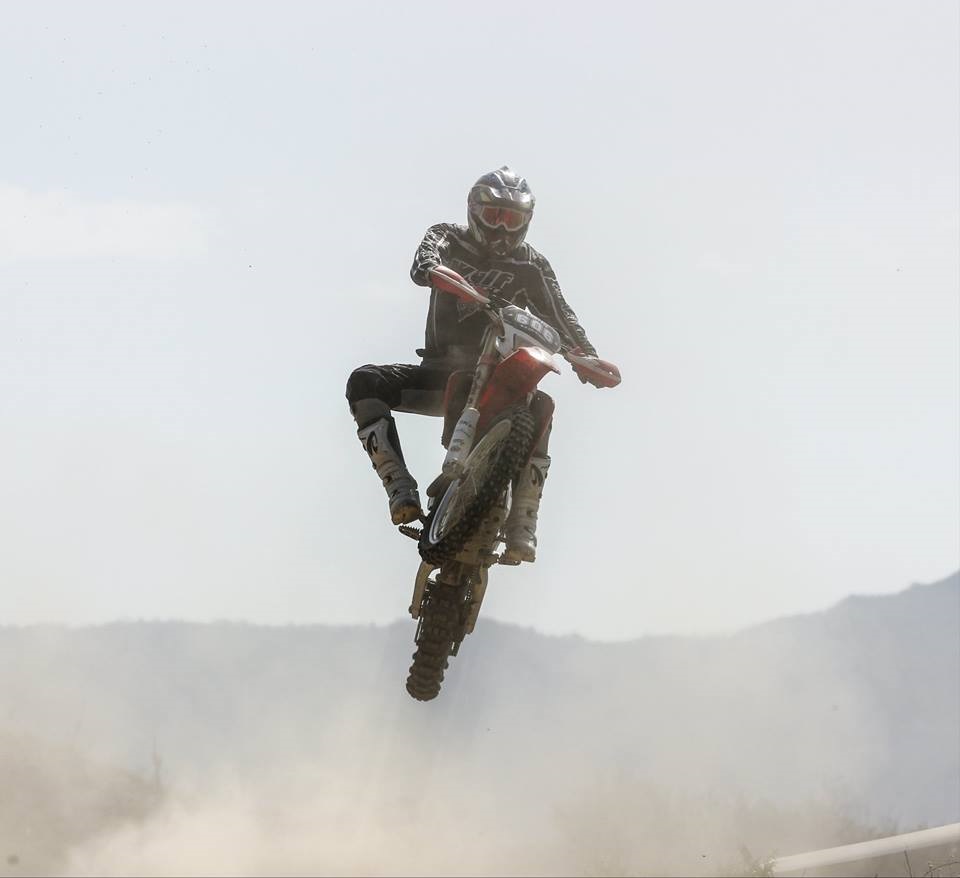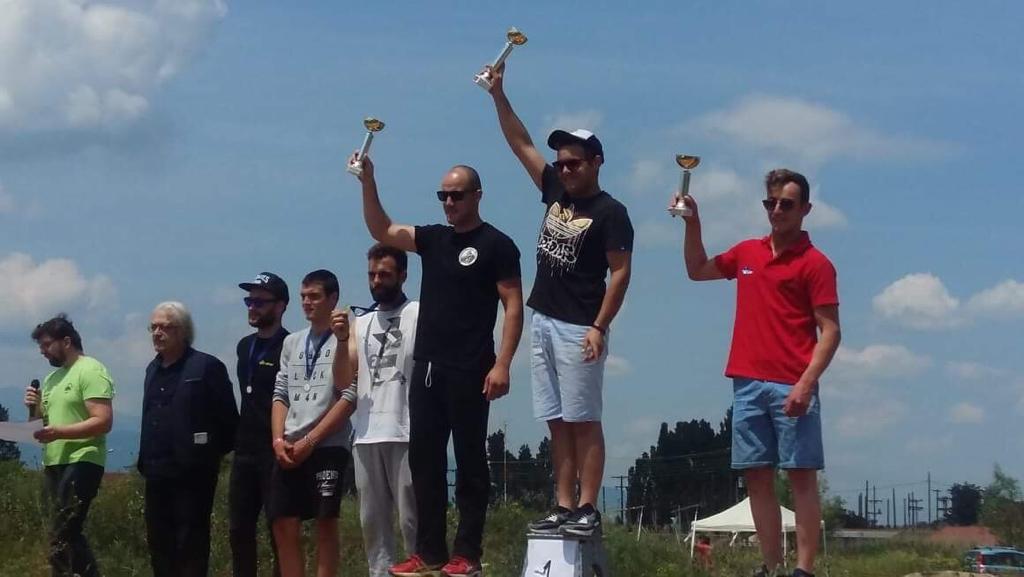 Congratulations to everyone! And stay alert ... something is coming!